Crosspoint World Engagement
Jesus tells us as His followers to "Go into all the world and to proclaim the Gospel to the whole of creation."
Mark 16:15
It is because of this call, Crosspoint endeavors to take the gospel to the nations through short term mission trips throughout the year. Below you will find information about the countries we visit and how we are engaged in gospel outreach and service.
Coffee Bar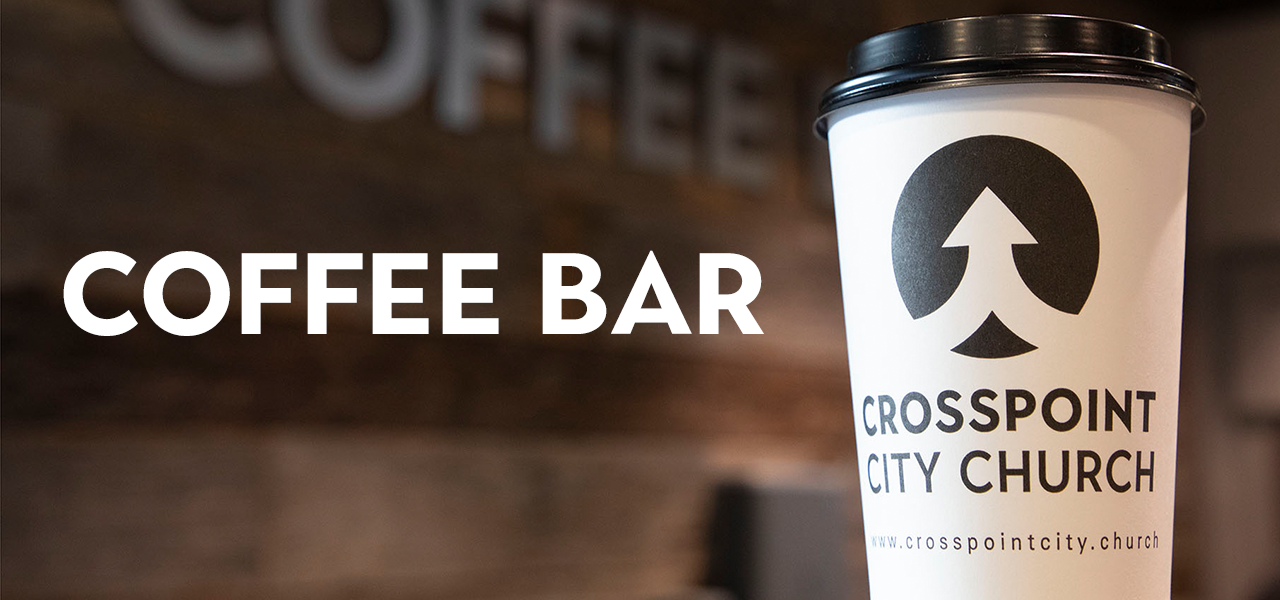 One of the easiest ways for you to make a tangible impact with missions is by purchasing a coffee beverage from our on-site coffee bar at either of our locations. All of the proceeds from our coffee bar go to fund the drilling of water wells in Burkina Faso.
Short-Term Mission Trips
Each year, we offer opportunities to go to the following countries for short-term missions. When trips are open for signups, links will be listed on this page under 'Upcoming Trips'.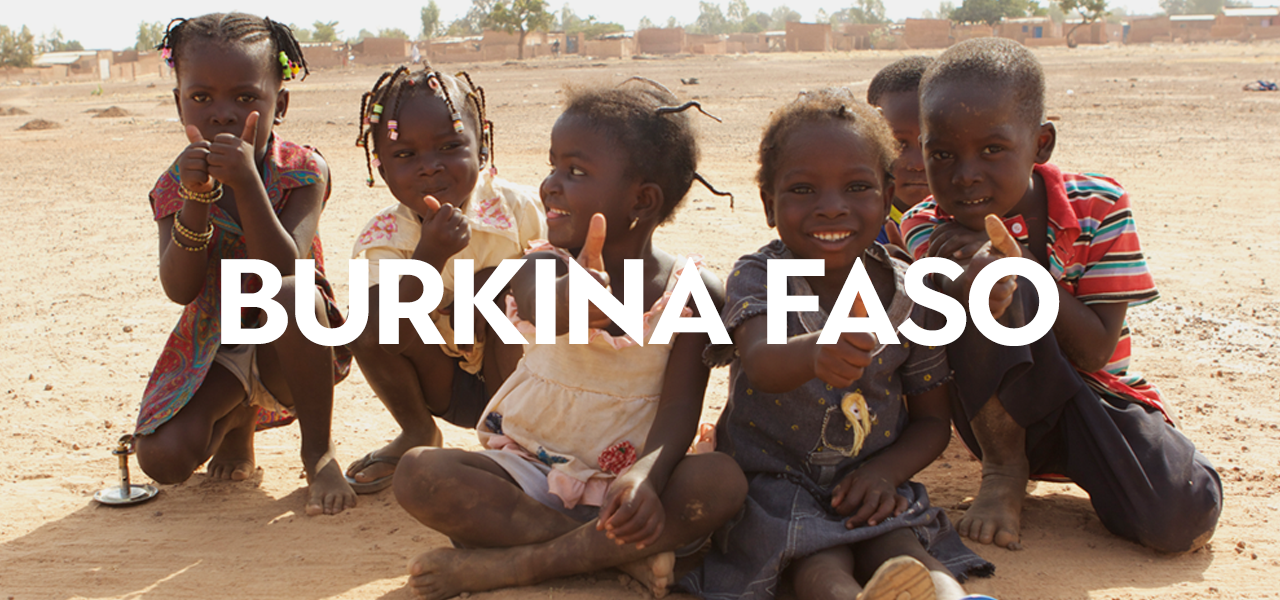 Burkina Faso is the 3rd poorest nation in the world.
It is landlocked with few natural resources and its population is mostly Animistic or Islamic. We have adopted one of the many people groups, the Djan, who are almost completely unreached, and we are devoted to bringing the Gospel to them. To accomplish this goal we partner with Engage Burkina to plant and build churches, drill fresh water wells, invest in orphans and widows, supply the handicapped with mobility and food, teach English and visit Compassion International sites.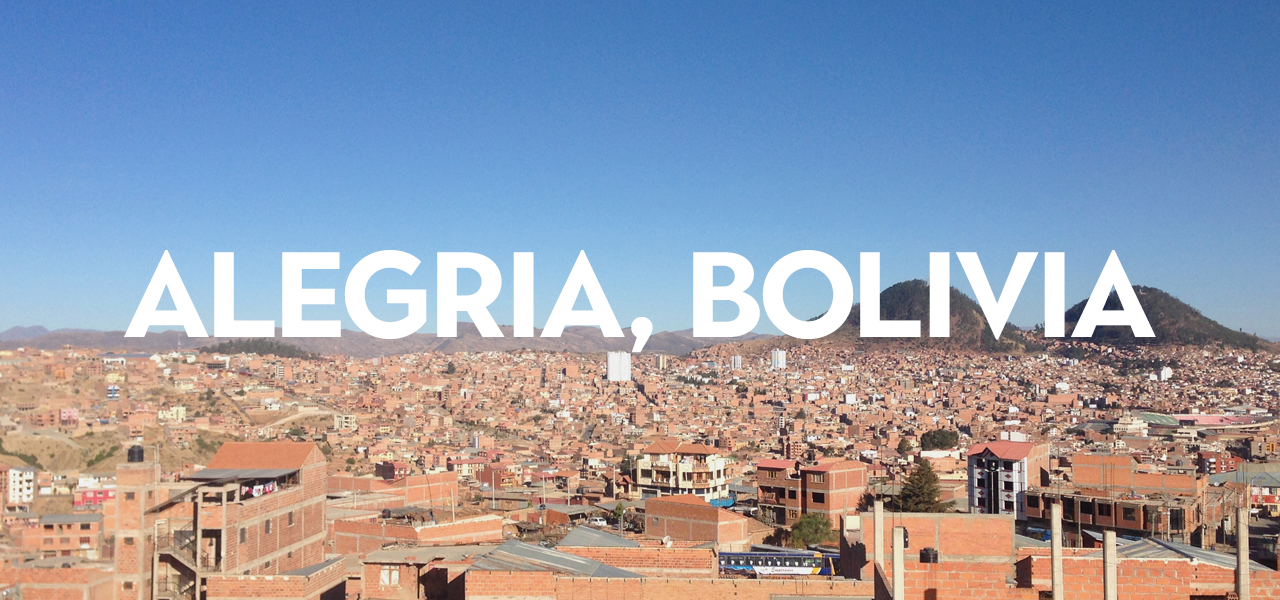 Crosspoint partners with Food for the Hungry to invest in some of the poorest neighborhoods in Alegria, Bolivia.
We build subsistence farms for widows, engage in children's programming, assist with vaccinations and deworming campaigns, invest in local pastors and teach skills that will help these poor communities to become economically self-sufficient.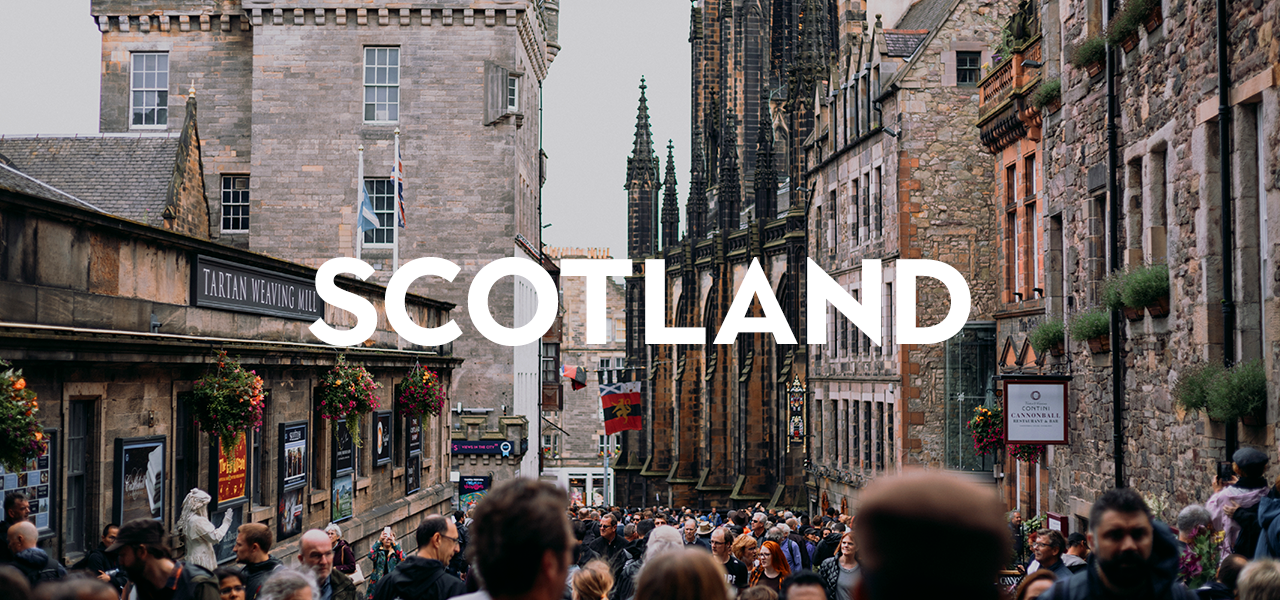 Crosspoint partners with The Heralds Trust in Edinburgh, Scotland to reach people with the Gospel
We engage in evangelistic outreach in and around the city. We also have the opportunity to help support and assist Crosspoint Community Church, a new church plant that is working to reach people in the Livingston community.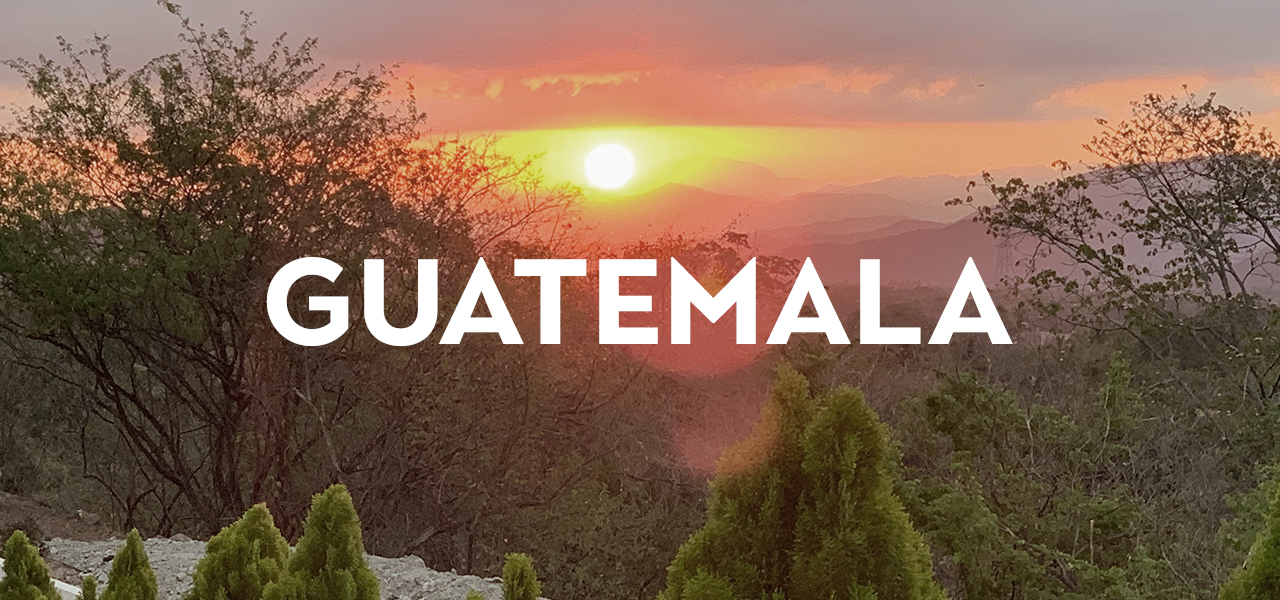 Crosspoint partners with Hope of Life in Guatemala to reach people with the Gospel
In Guatemala, we partner with the organization Hope of Life who serves almost 4 million people a year in Guatemala through medical programs, investment in special needs seniors and children, orphan rescue programs, church planting, complete community economic transformation in villages and much much more.