Crosspoint Students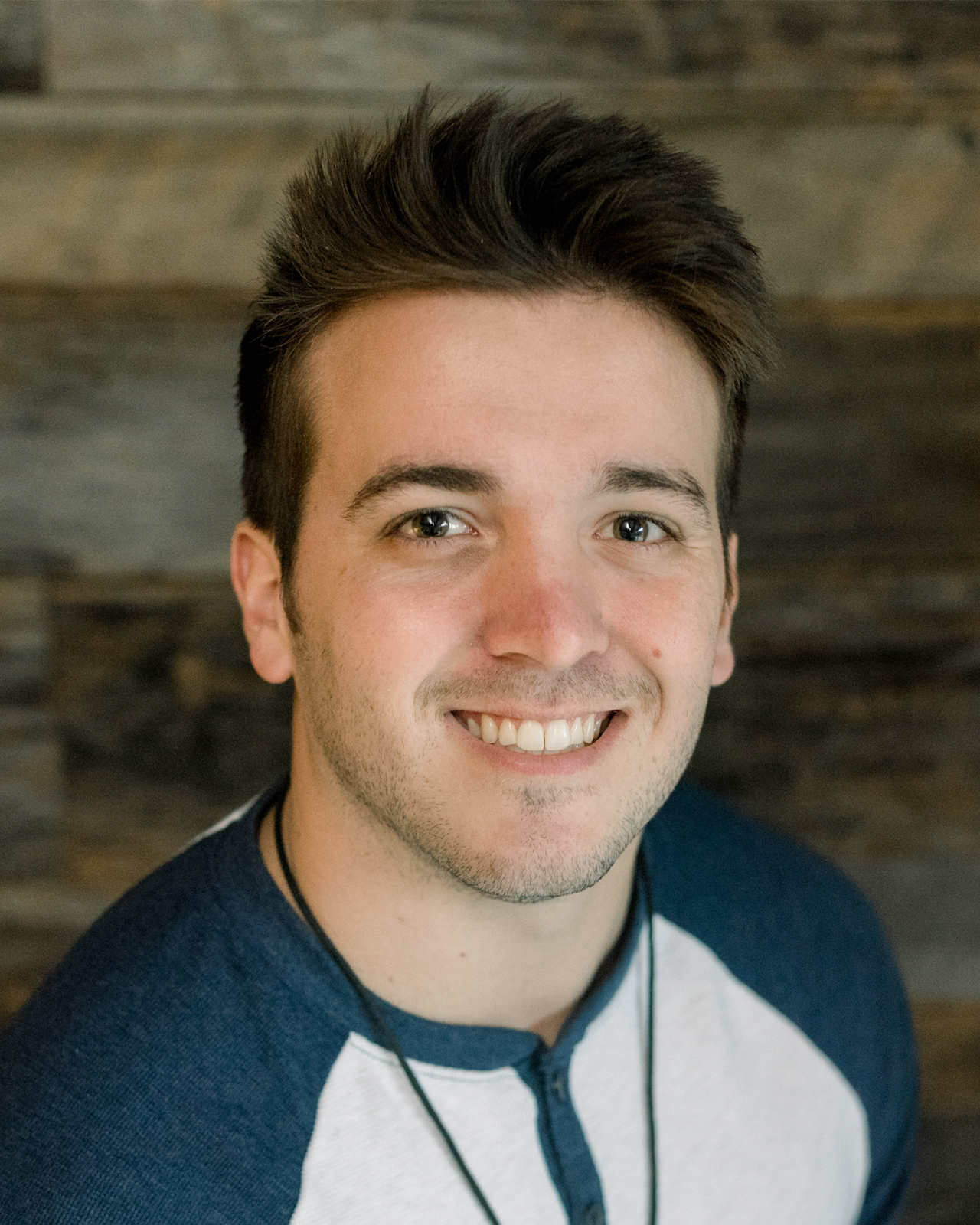 Crosspoint Students exists to relentlessly pursue students far from God to help them know and follow Jesus through authentic relationships. It is our heart for reach students with the hope and love of Jesus and equip them to do the work of the ministry by being a community unified and sent out by grace. Students currently consists of weekly high school and middle school gatherings through which we leverage relationships with parents, community group leaders, school partnerships to encourage students in their walk with Christ. Our gatherings begin the second week of August and conclude the third week of May. Every week students gather for an evening of worship, deep engagement in scripture, and community groups. We also offer Student Discipleship Groups that meet during the week for students desiring to go deeper in biblical knowledge and their relationship with Jesus.
- Matthew Bryson, Student Minister

Parent Communications
Parents, you are the greatest influencer in your student's life! We value you and all that you do. Our desire is to partner with you to faithfully equip your student with the promises of God in order to lead them in living a fruitful life. We would love to meet, stay in touch, and pray with you over your student and family. Click the button below to sign up for our Parent Communication List to stay involved in up to date on what we are doing at Crosspoint City Students and how we can be praying for you.

Student Discipleship Groups - Starting in August 2019!
Discipleship Groups exist to provide community for students while helping each other know and follow Jesus. Each group is grade and gender specific and takes place outside of Student Gatherings on Sunday nights. Discipleship Groups meet together every week for our high school and middle school students. In these groups, students will study scripture, grow in meaningful relationships and help each other live out their faith. Sign up now to join a Discipleship Group!