Student Resources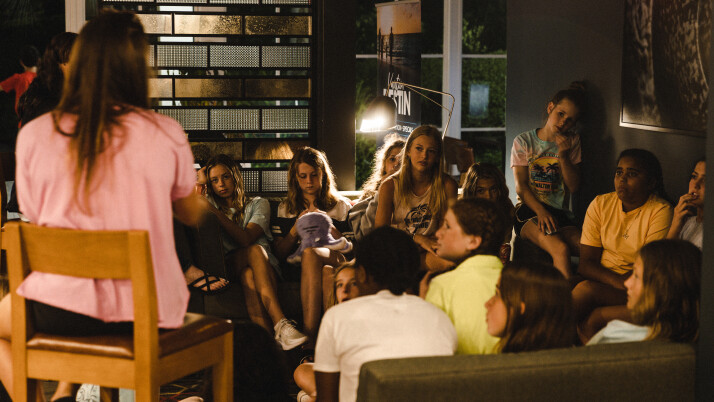 Bible Reading Plans
Watch, Rest, Repeat. - God created us as whole people, our minds, bodies, and spirits woven together to form who we are. Yet, so often our practices of faith neglect our mental and emotional wellbeing. Discover what God's Word has to say about the importance of caring for your mental health.
What is Love? - Everybody desires to love and be loved, yet "love" is one of the most misunderstood topics in our culture. The narratives about this topic that the world offers are very different from the true image of love we see in God. Help your students unpack their assumptions and beliefs about love with this reading plan.
New Creation - The God who made the world and everything in it is not going to abandon his creation to ruin. Instead, he has promised to remake the world that was broken and fill it with his loving presence. This 7-day reading plan takes students through questions relating to eternity and Jesus's return.
Truth Defined - You've seen it and research has proven it: Gen Z is confused about moral and spiritual truth. This small group series will help you create an environment for your students to wrestle with important ethical questions about absolute truth.