Student Leader Resources
"Students will leave a program, but they will not leave people."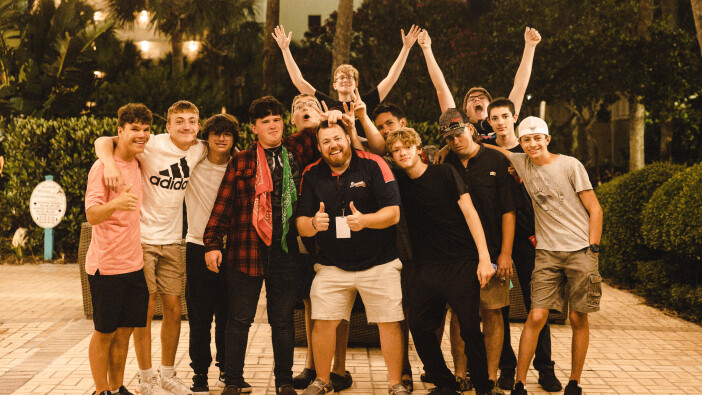 Regardless of how amazing the program, band, teaching and atmosphere are, a student will leave and miss out on growing closer to Jesus if they are not connected with the people at the program. Crosspoint City Students is not a program, it is a family where every student belongs. Our desire is to equip and empower each leader on our team to effectively disciple and connect with students far from God to help them know and follow Jesus.
---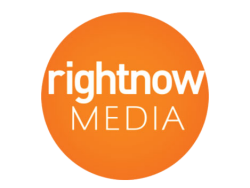 As a member of Crosspoint City Church, we are excited to share with you a free gift of access to RightNow Media! This extensive video library tool is known as the "Netflix of Video Bible Studies" and has an abundant library of faith-based videos that you can access whenever and wherever you want—on your phone, iPad, computer, or at home on your TV. You will be able to find bible studies, training videos, and more for yourself and others. Use the link below to sign up for free today and access free resources available to you!
Additional Resources
Lead Small - Five Big Ideas Every Small Group Leader Needs to Know, by Reggie Joiner and Tom Shefchunas, is full of both personal insight and practical advice. It clarifies the responsibilities of small group leaders of children and teenagers and delivers five proven strategies for leaders undertaking the big challenge of leading small.
Sticky Faith - Practical ideas to nurture long-term faith in teenagers.
It's Personal - Five Questions You Should Answer to Give Every Kid Hope.