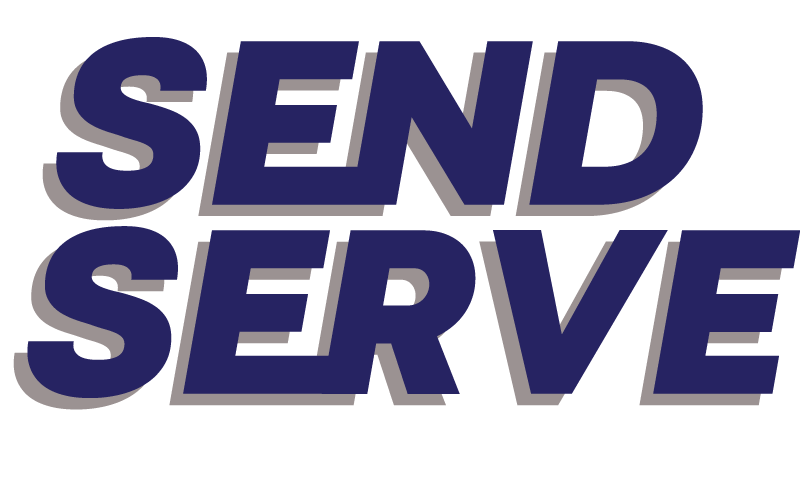 We're all in full time ministry! We believe that God is a sending God. He sent his Son to save us and his Spirit to empower us, and he now sends us to carry out his mission in the world.
What is Send Serve?
We are asking those who feel called to help begin a new Crosspoint Campus in Adairsville this September to be SENT out from Cartersville to reach a growing community. With the absence that will be left from those being sent, we are asking others to SERVE in Cartersville.
No matter if you are sent to Adairsville or serve in Cartersville, this time is all about Crosspoint City Church multiplying the kingdom of God in our city. You can take steps to be sent or serve throughout the entire month of July.