Prayer is a central and significant part of the church. It is at the heart of every move of God. Because prayer is so central, we have built rhythms into the life of Crosspoint City Church to keep prayer central to our vision and mission.
The goal of our commitment to prayer is to SEE God clearly, to SEEK God desperately, and to EXPERIENCE God fully.
Prayer at Crosspoint
Prayer Wall (Submit a request or pray for requests)
You can submit your prayer requests anytime here on our prayer wall, or you can visit the prayer wall and pray for others. You can click the link that says "I prayed for this" to show it has been covered in prayer. This is a great way to instantly pray for others throughout the week.
Prayer Wall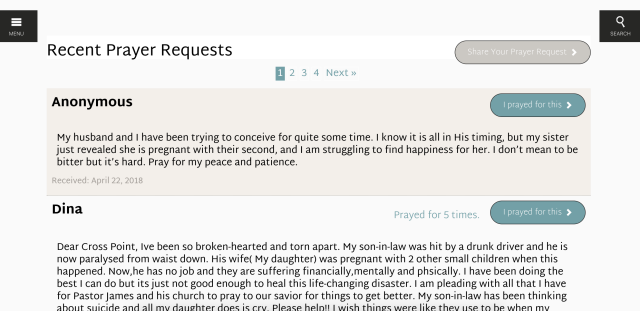 Monthly Prayer Focus
We know this has been a hard year, and we wanted to start a new prayer initiative for our church family to focus on certain topics each month that we corporately pray about as a church family. When we come together and pray, we know big things happen! This July, we are specifically praying for these events:
1. Adairsville KidsCamp
2. BLESS Weekend
3. Rome Campus Gathering Space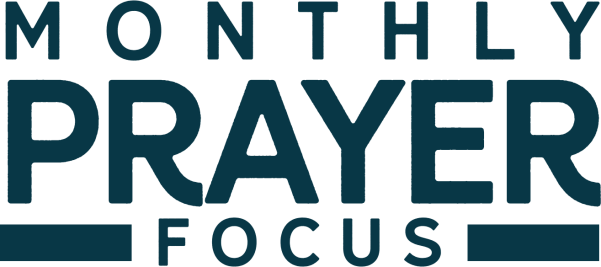 Prayer Team
Each and every Sunday, we have a prayer team available for you to receive prayer. This team stands at the front of the stage at the end of each gathering. We also have a Prayer Room available on Sundays to use for private prayer at any time.
Prayer Requests can be submitted for our prayer team in three ways
By filling out a connection card or prayer card on Sundays,
Submit a prayer request on our Prayer Wall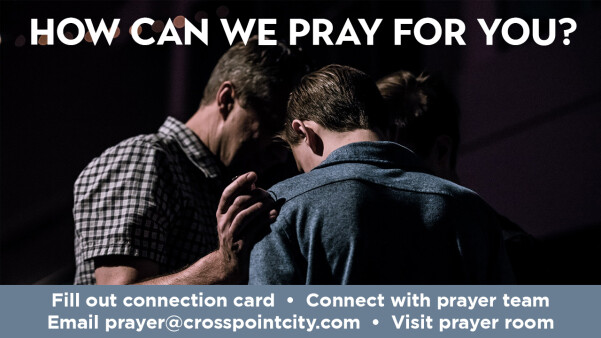 21 Days of Prayer and Fasting
We commit to start each year at Crosspoint with 21 Days of Prayer and Fasting. Together, we faithfully seek God first, trusting in His power alone to create lasting impact in our lives, our church, and our world.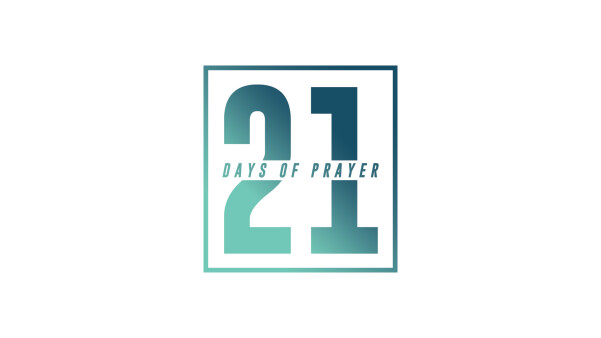 To be a Christian without prayer is no more possible than to be alive without breathing. - Martin Luther