Family Resource Hub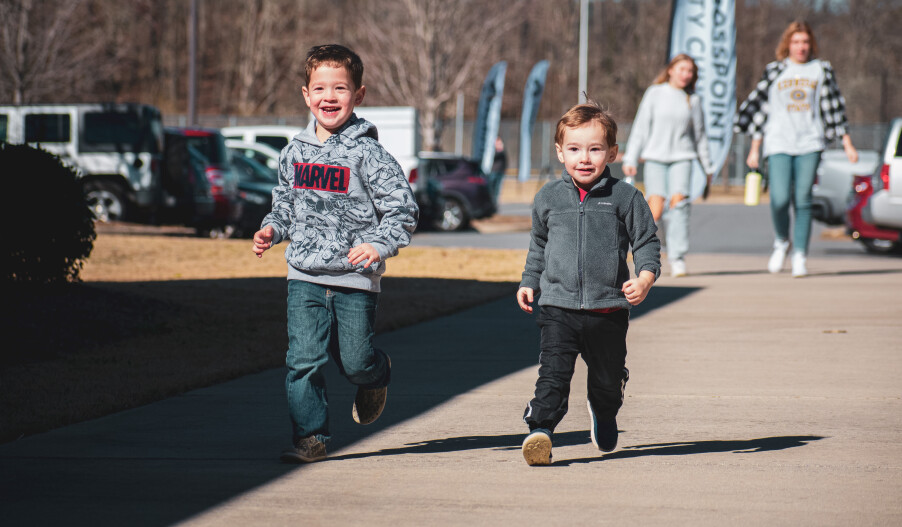 Our teams partner with families to help kids know and follow Jesus.
Click on the links below to access a resource regarding a topic of your interest.
Health & Development
Parenting & Family Life
Bibles & Storybooks
Devotionals
Grief Resources for Kids
Rightnow Media

As part of the church, we're excited to share with you a free gift of access to RightNow Media! This extensive video library tool is known as the "Netflix of Video Bible Studies" and has a huge library of faith-based videos that you can access whenever and wherever you want—on your phone, iPad, computer, or at home on your TV.
To access this free content, click the link below.