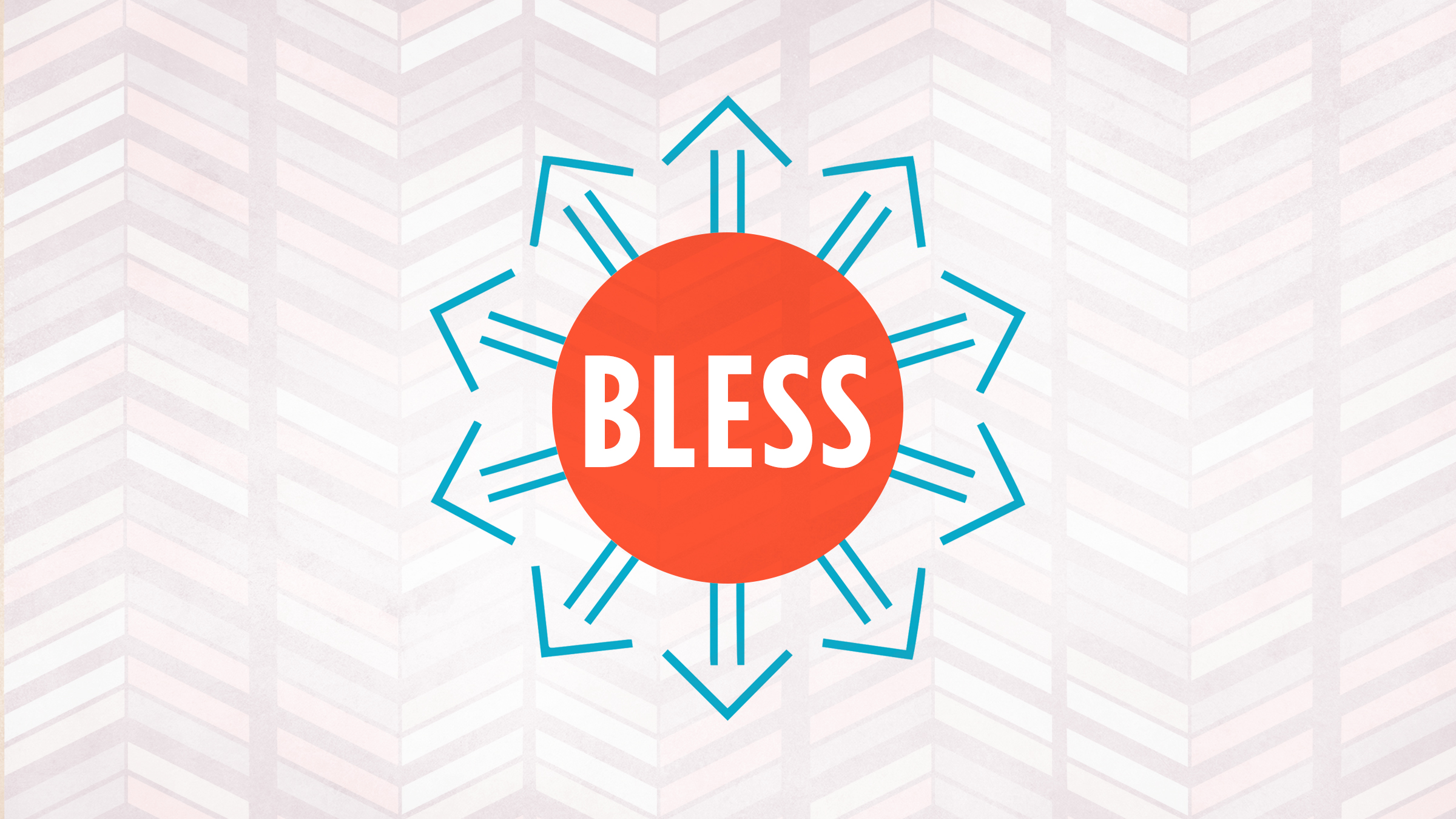 BLESS
BLESS month at Crosspoint is an opportunity to get involved and make a difference. You can sign up to serve people in our local community by taking part in BLESS Weekend, and 100% of the offerings given in the month of April will be used to BLESS our community and world.
More details about BLESS month 2020 will be available soon.
Hope for Christmas
Through Hope for Christmas we serve our local community by throwing a Christmas party for families in need. Each family receives a full Christmas dinner with all the trimmings, coats, toys for the children, a gift for the parents, games and even pictures with Santa. For more information click the link below.