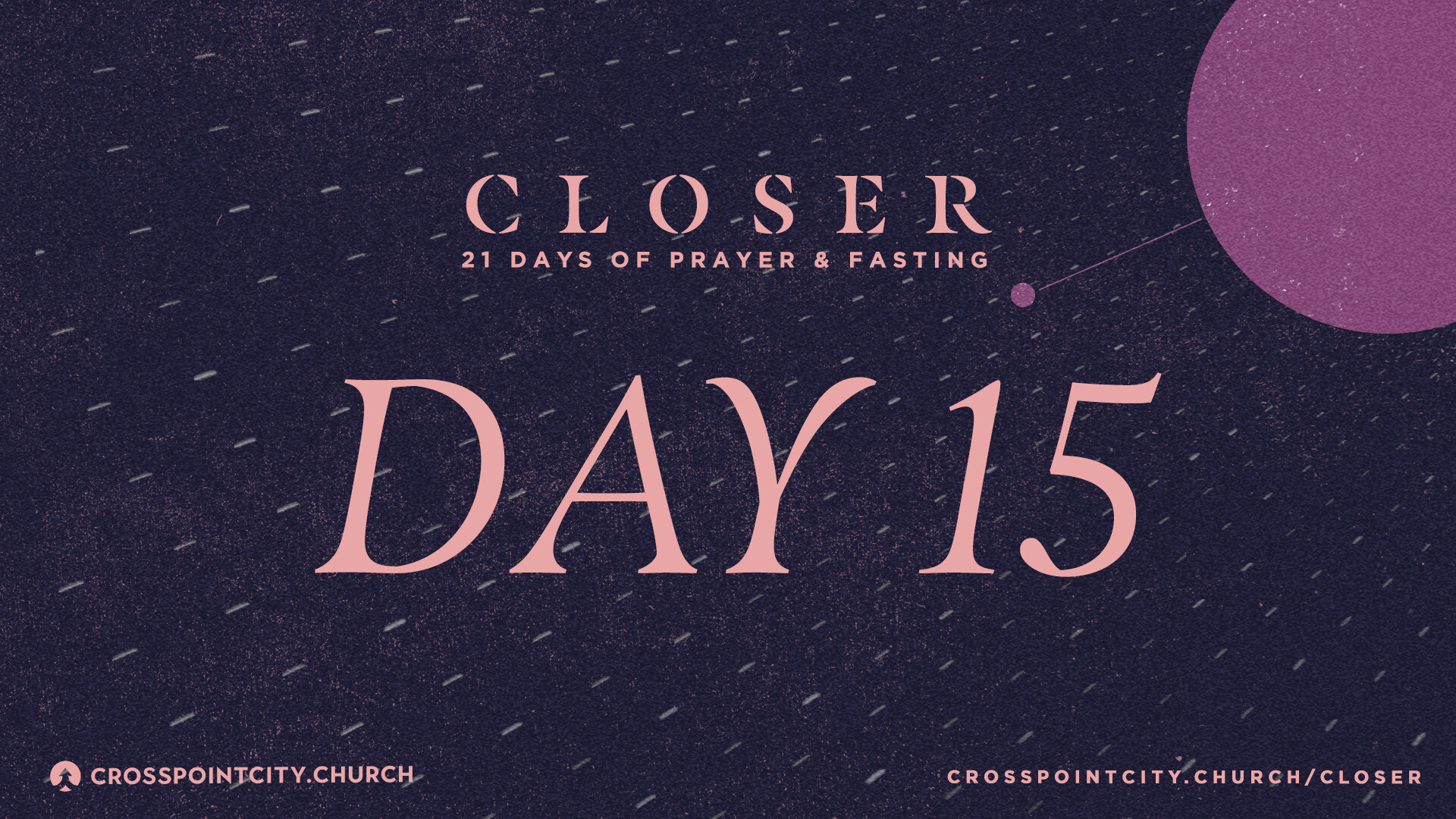 Read: Psalm 15:1-5
A Psalm of David.
O Lord, who shall sojourn in your tent? Who shall dwell on your holy hill? 2 He who walks blamelessly and does what is right and speaks truth in his heart; 3 who does not slander with his tongue and does no evil to his neighbor, nor takes up a reproach against his friend; 4 in whose eyes a vile person is despised, but who honors those who fear the Lord; who swears to his own hurt and does not change; 5 who does not put out his money at interest and does not take a bribe against the innocent. He who does these things shall never be moved.
Blameless
When we think about the word "blameless" in our lives, we need to think deliberate, intentional, and our heart's motivation. Blameless people lean into obeying God, speaking truthfully, avoiding gossip, treating others fairly, avoiding saying cruel things, respecting other Christ-followers, and keeping their promises, no matter what the cost. That seems like an impossible list, but Christ is our righteousness (2 Corinthians 5:21). It is through His sacrifice on the cross that we have the power of the Holy Spirit to overturn premeditated negative thoughts or intentional motivations that would lead to non-God-honoring actions. What is breeding in our thought life and cultivated in our hearts? We must wrestle with those negative thoughts and guard our hearts so we can walk blamelessly. When we walk blameless, God promises that we will stand firm and not waver, be shaken, or be carried away!
Prayer
Lord, in my weakness, you say you will be my strength. I need you every hour to guard my heart and protect my mind so that I can live a life that honors you. I am struggling right now with an area, and I will give it to you. Thank you for being my righteousness. Thank you so much for being so gracious. Thank you for helping me stand firm in my faith.