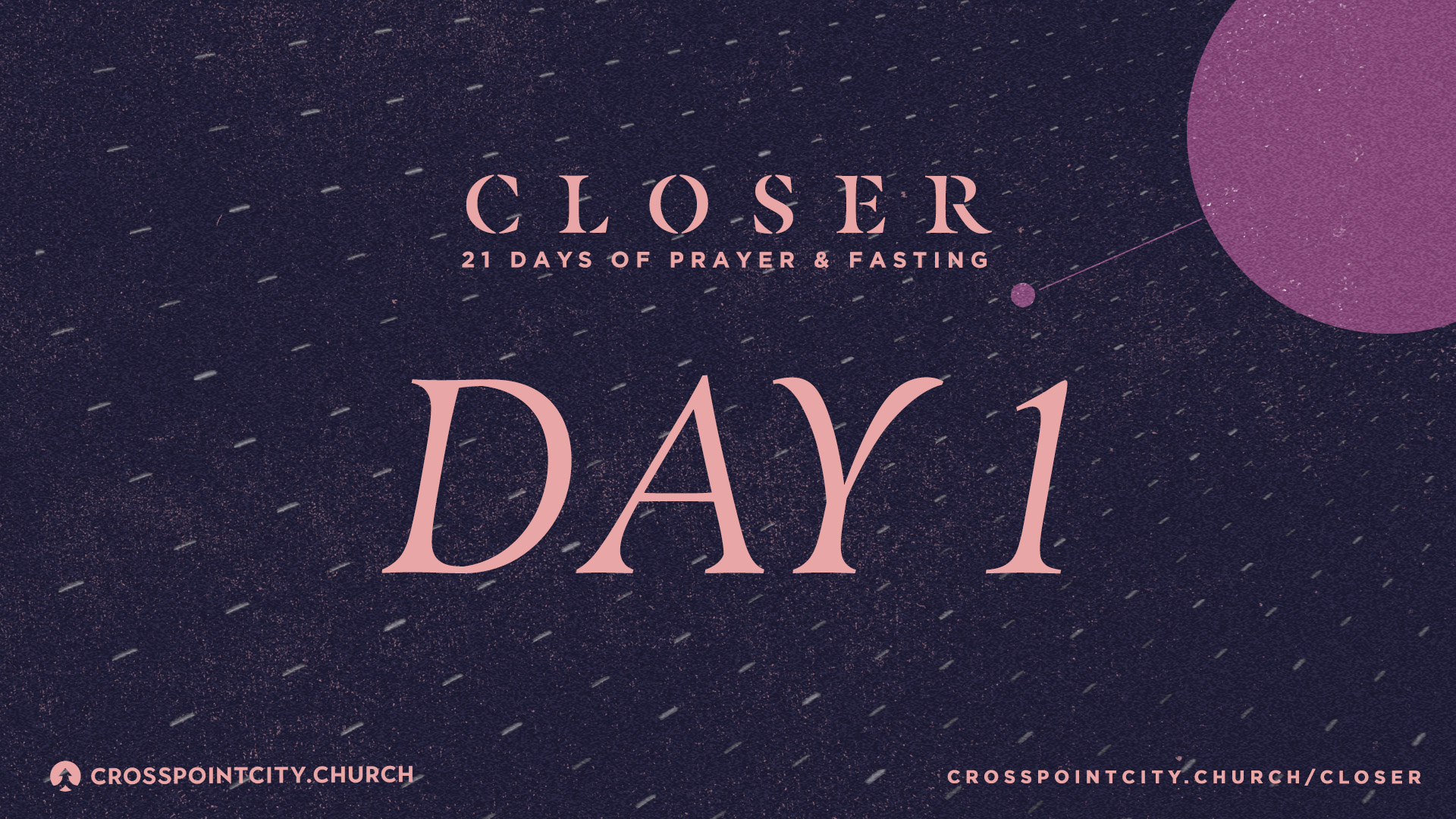 Read: Psalm 1
1 Blessed is the man who walks not in the counsel of the wicked, nor stands in the way of sinners, nor sits in the seat of scoffers; 2 but his delight is in the law of the Lord, and on his law, he meditates day and night. 3 He is like a tree planted by streams of water that yields its fruit in its season, and its leaf does not wither. In all that he does, he prospers. 4 The wicked are not so, but are like chaff that the wind drives away. 5 Therefore the wicked will not stand in the judgment, nor sinners in the congregation of the righteous; 6 for the Lord knows the way of the righteous, but the way of the wicked will perish.
The Way of the Righteous and the Wicked
The first Psalm identifies two very contrasting pathways for life: the way of the righteous and the wicked. The righteous are described as blessed, prosperous, and known by God. The psalmist illustrates this person as a healthy tree with a constant supply of nutrients and water. They produce fruit and never wither. However, the wicked are tied to sinners, scoffers and lack a sustainable source for godly living. They are depicted as chaff blown away by the wind, never standing with the righteous. One commentator described the two paths as "the way of the world or the Word." One thing is clear. The wicked follow the worldly path and perish while the righteous follow the Word of God and delight in it.
Prayer
Lord, I want to walk the pathway of righteousness. I want to be closer to you. Will you give me the love, desire, commitment, and discipline to read, study, meditate upon and obey your Word?