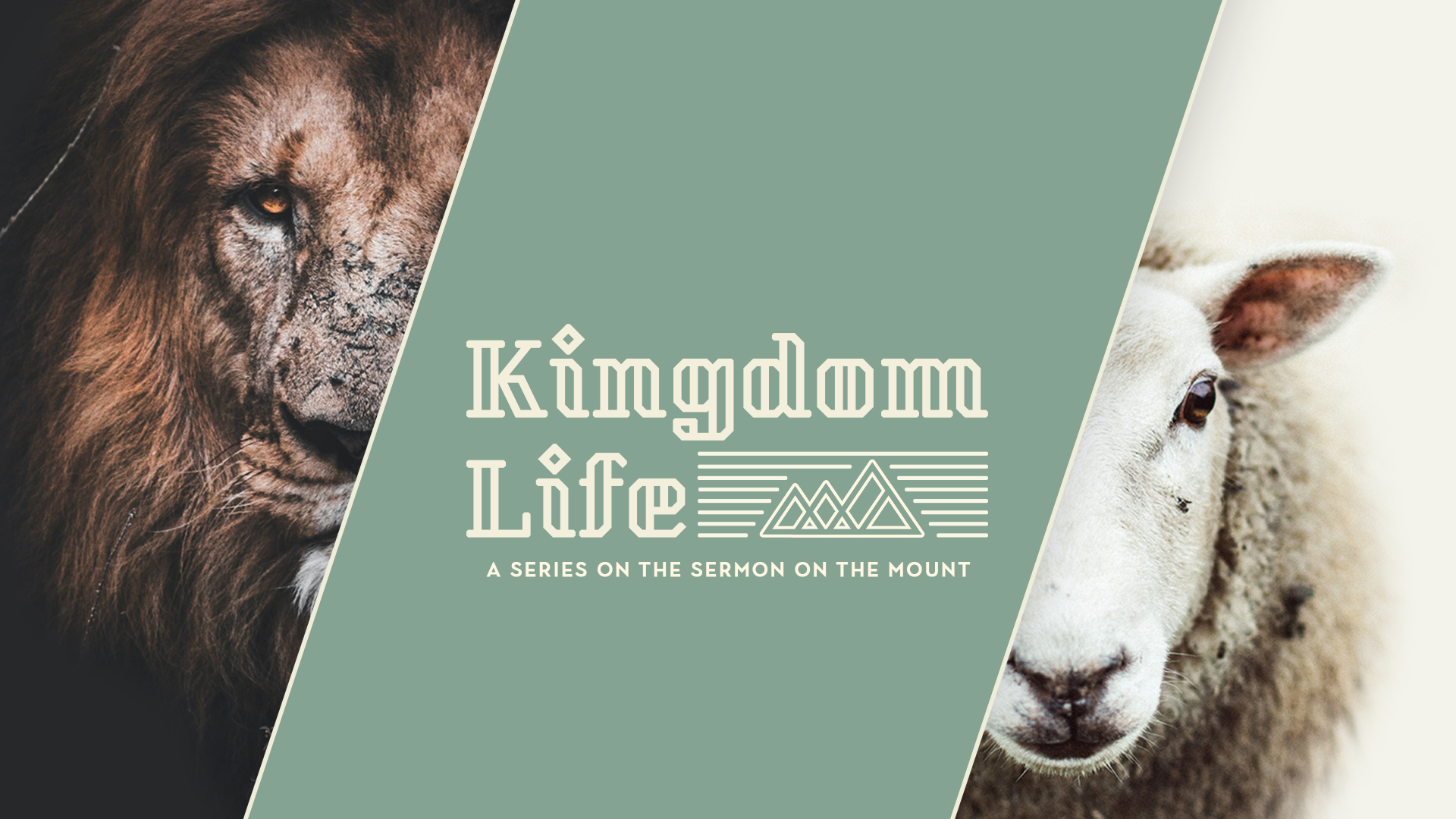 "Repent, for the Kingdom of heaven is at hand" Matthew 4:17
During this series, we will look closely at Jesus's famous Sermon on the Mount. This sermon contains the famous "Beatitudes" and many other Kingdom defining statements. These powerful statements give us a picture of what Kingdom living should look like. Join us each week in-person or online.
For more info, visit crosspointcity.church/kingdomlife
CHURCH AT HOME
During this season of concern for health and wellness and the need for us to avoid meeting in large numbers, we invite you to participate with us with CHURCH @ HOME. Here, you will find links to resources for you and your family to stay connected with Jesus and one another.
For more info and resources, visit crosspointcity.church/churchathome
WAYS TO GIVE
We know because of Jesus that God is a generous giver and not a taker (John 3:16). Since we are called to be imitators of God (Ephesians 5:1), we believe that generous, cheerful giving is essential to following Jesus and reflecting His character and nature to others (2 Corinthians 9:7-8). We believe that giving is a blessing from God, and something he desires FOR us, not FROM us. You can mail in a check or cash, give online, or through the Gyve app.
For more info, visit crosspointcity.church/give or download the Gyve app