For more information about the Phased Reopening Plan, click the link below.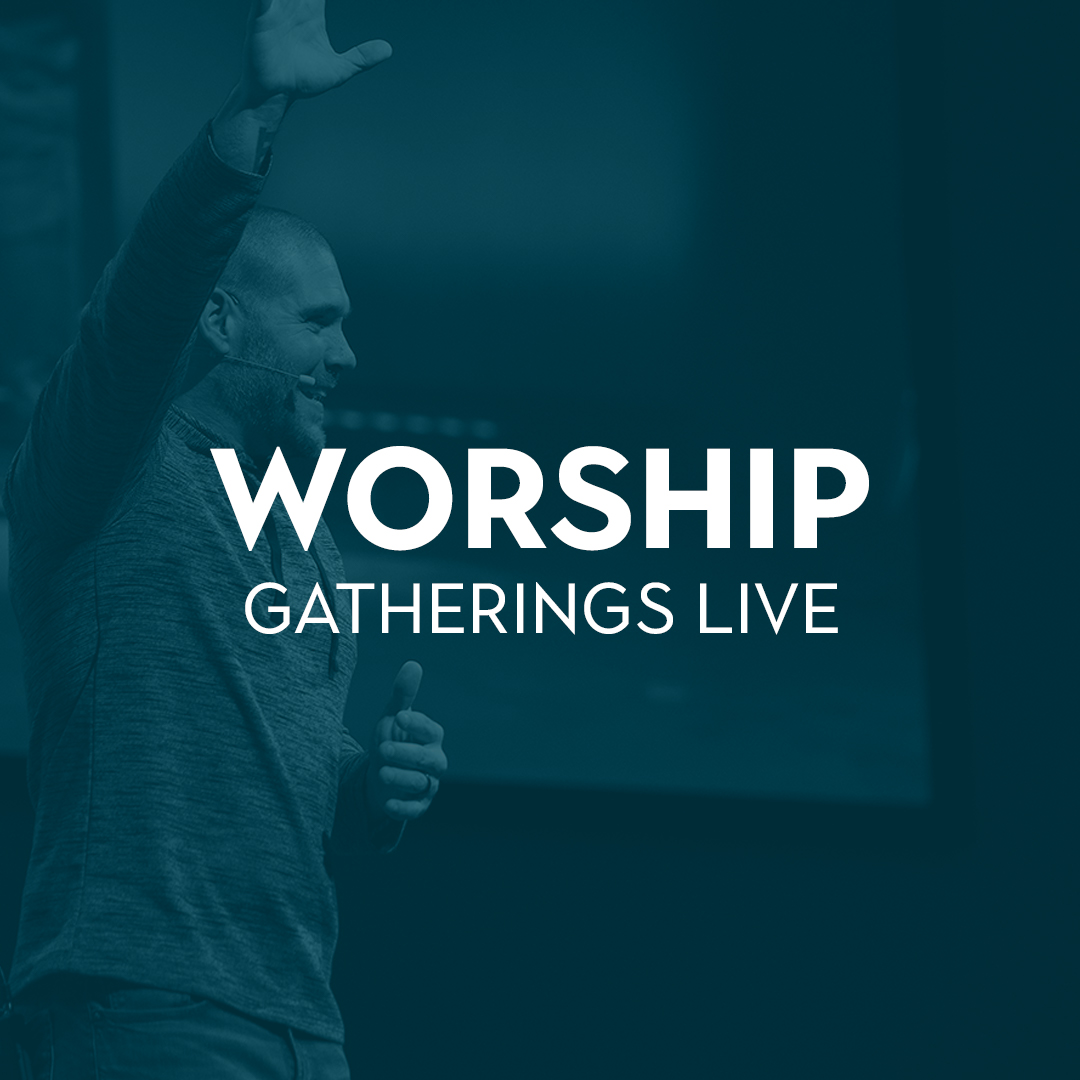 Tune in for live Worship gatherings
Live Sunday Gatherings
Live First Thursday Gathering
Host a Watch Party
Other Viewing Options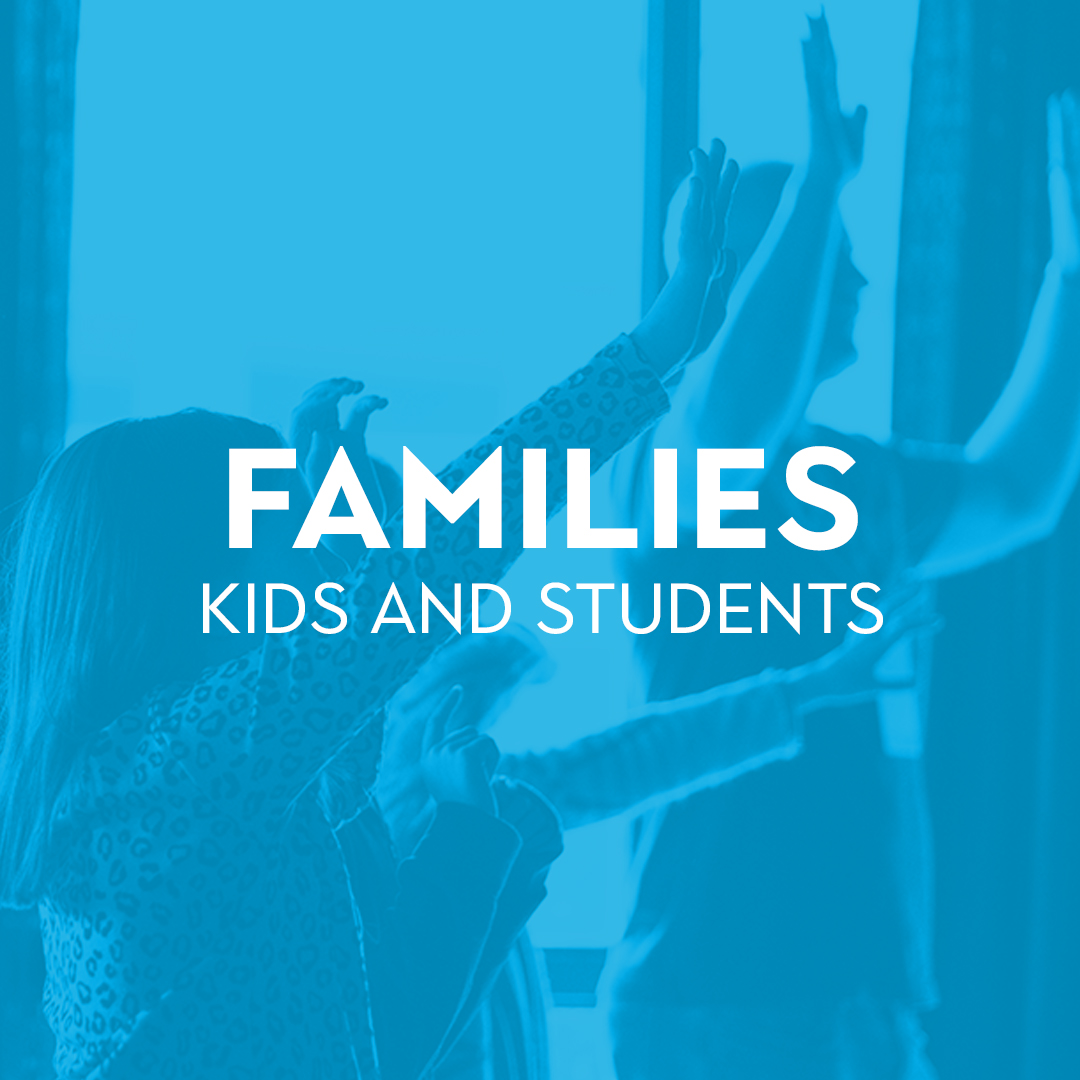 Ministry specific content for the whole family.
Groups and classes content and help to stay connected with your group and continue to grow.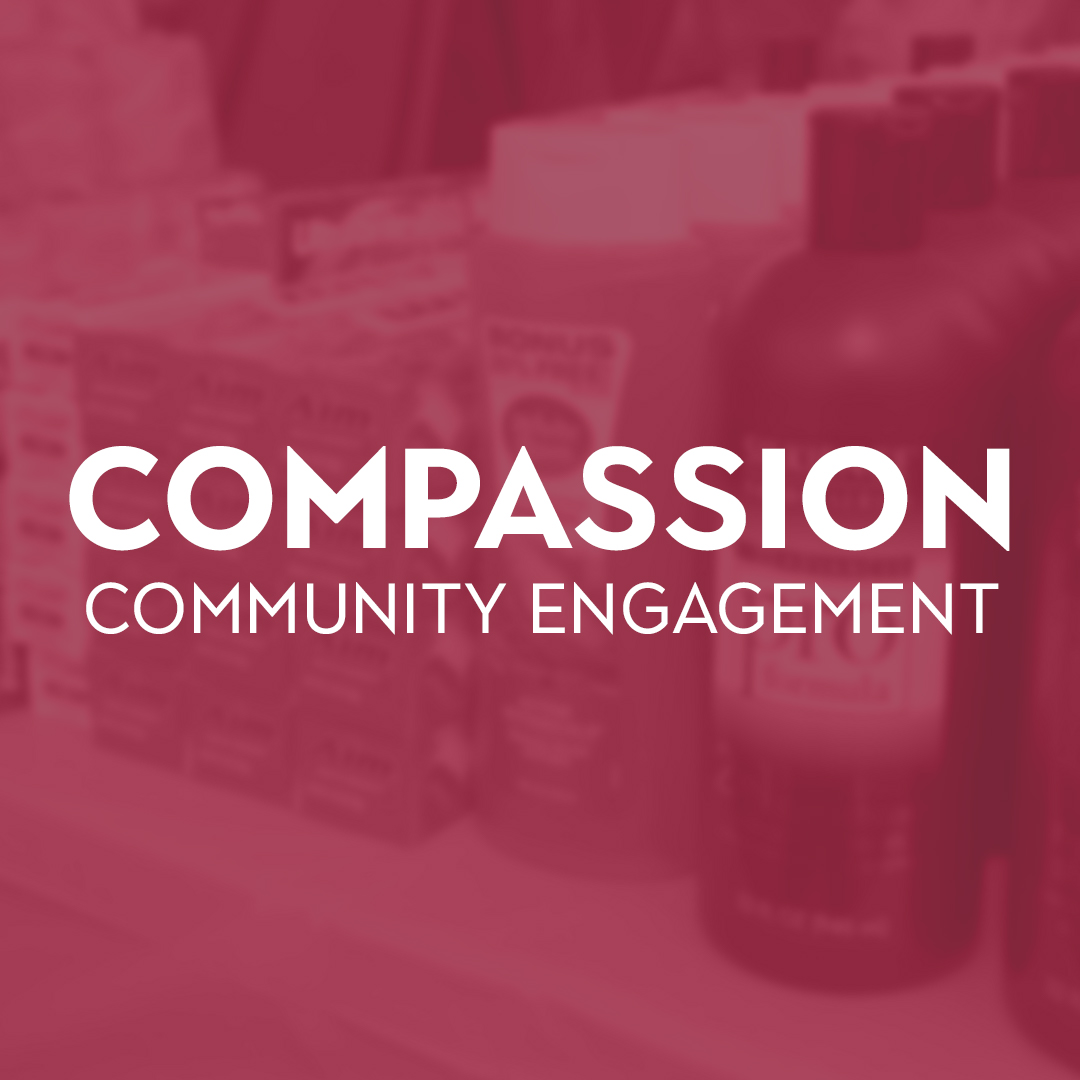 Find ways to serve the community by volunteering, donating needed items, and financial generosity.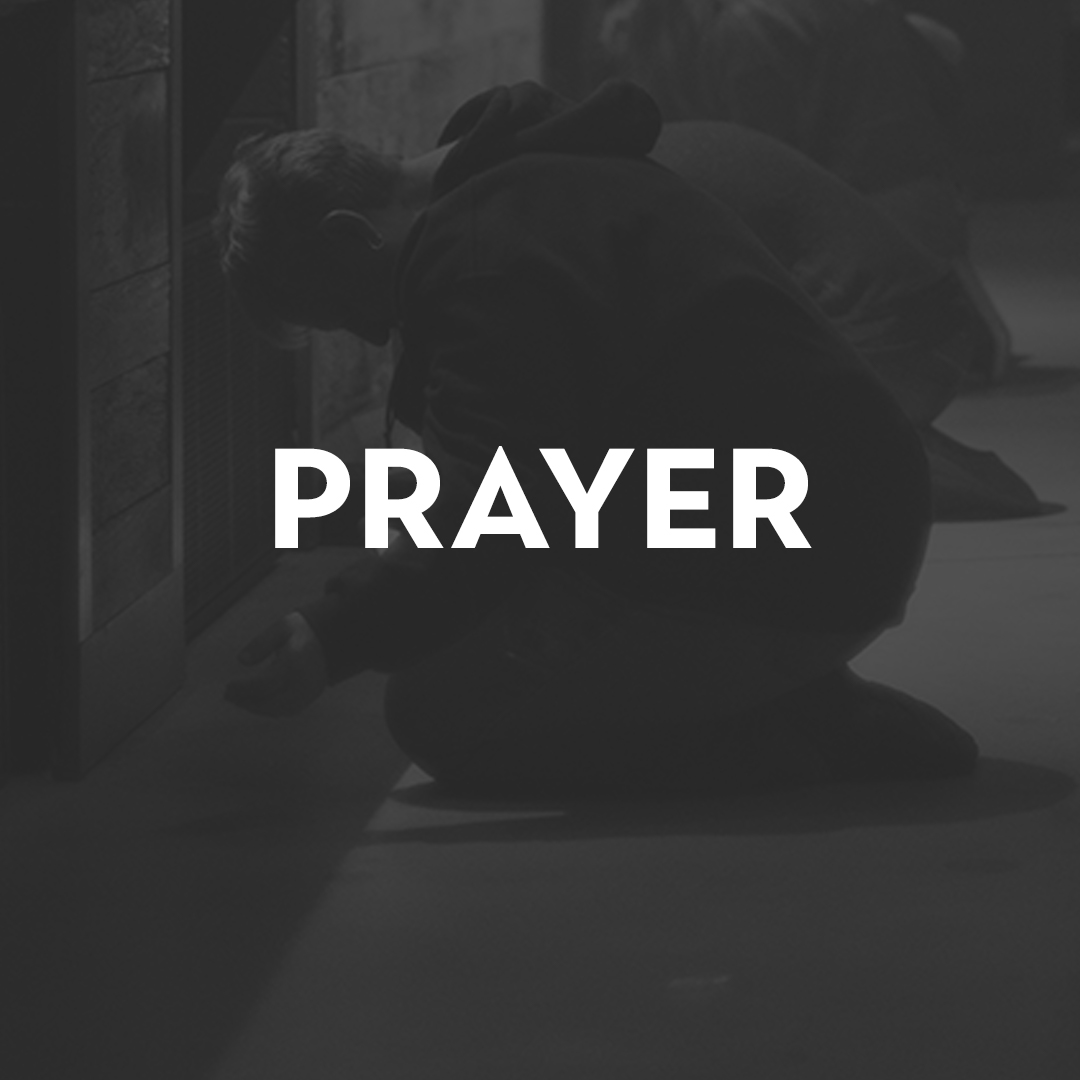 Let us know how we can pray for you and tell us of any specific needs you have.
Keep up to date with the latest information from Crosspoint City Church.
COVID-19 updates
Digital Connection Card
Weekly email notifications
Follow our Facebook Page