RSVP for a Gathering
In order to ensure the health and safety of our guests, we are temporarily requiring everyone to RSVP for a gathering time to maintain social distancing guidelines.
Sign up to Serve
As we prepare to welcome people back into our facilities again, we would love for you to jump into a serve team. It's the perfect time to get involved as we revamp and restructure our teams.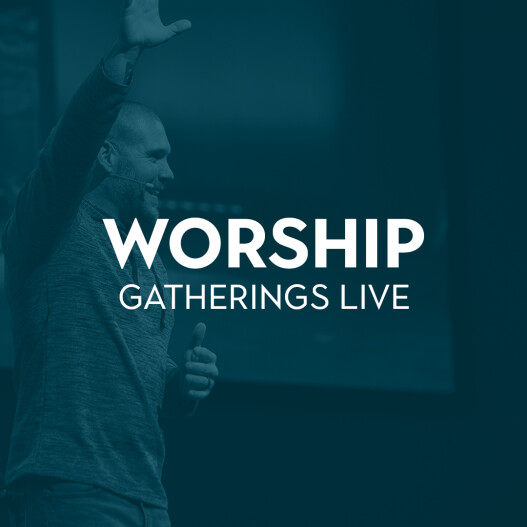 Tune in for live Worship gatherings
Live Sunday Gatherings
Host a Watch Party
Other Viewing Options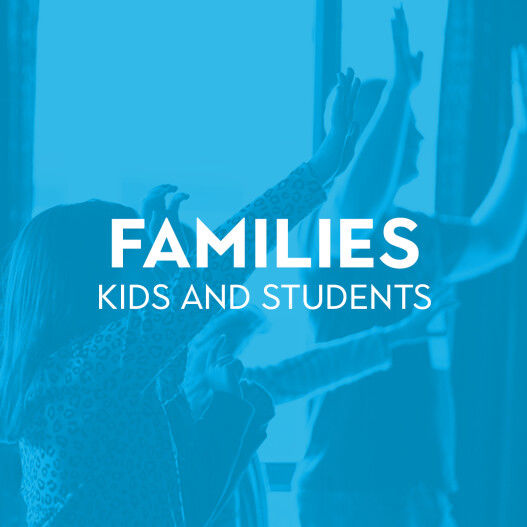 Ministry specific content for the whole family.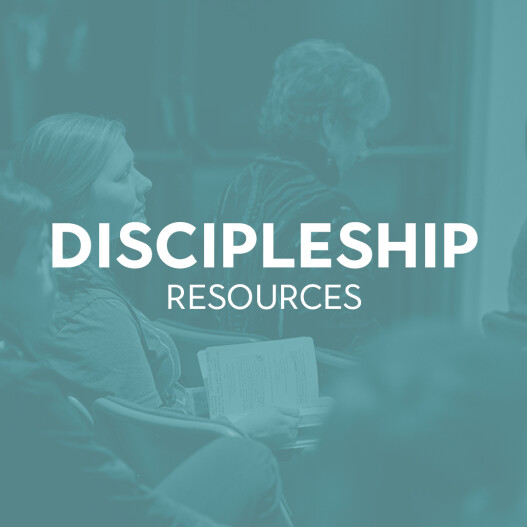 Groups and classes content and help to stay connected with your group and continue to grow.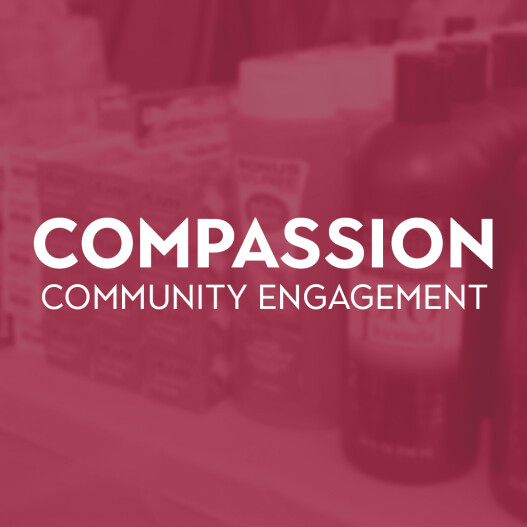 Find ways to serve the community by volunteering, donating needed items, and financial generosity.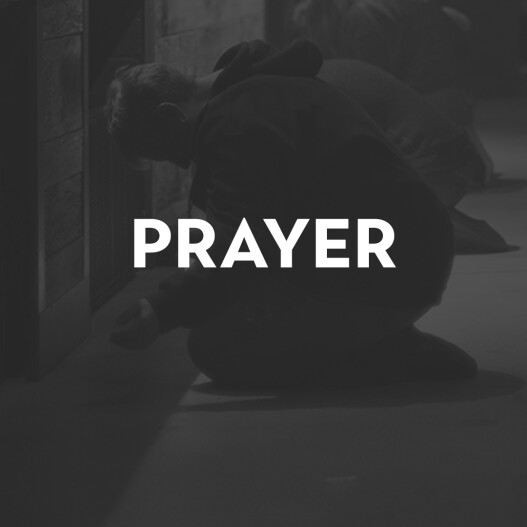 Let us know how we can pray for you and tell us of any specific needs you have.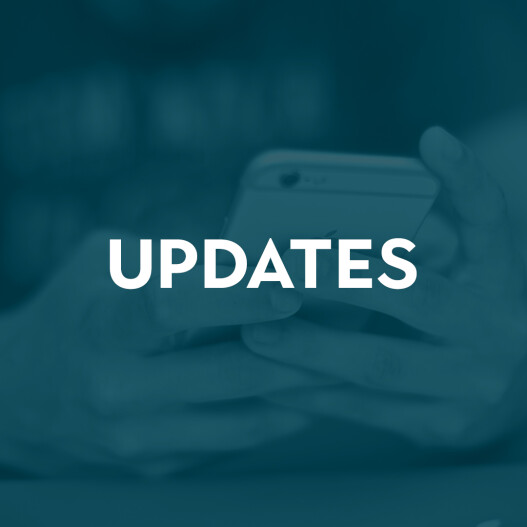 Keep up to date with the latest information from Crosspoint City Church.
COVID-19 updates
Digital Connection Card
Weekly email notifications
Follow our Facebook Page