MS Students at Home!
We miss you, but...
We have a very exciting and creative way to help you know and follow Jesus right at home so you can stay healthy and grow at the same time! Over the next 4 weeks we will be going through a study called "Explained" Check here each Sunday night at 7pm for the weekly Teaching Video and Devotional Guide!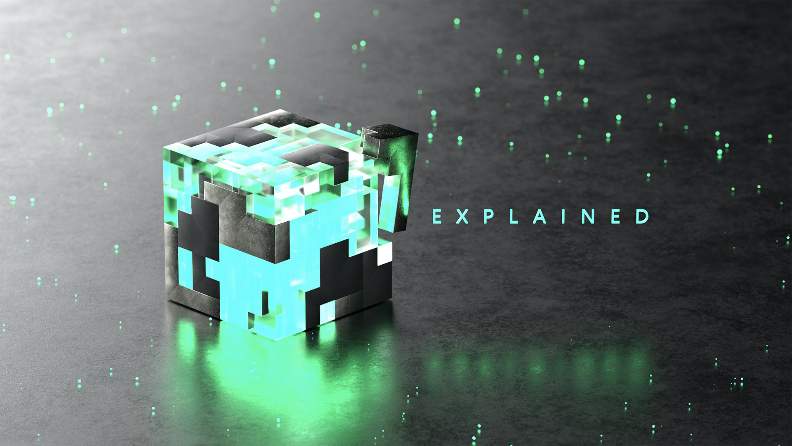 EXPLAINED: A 4-WEEK SERIES
SERIES OVERVIEW:
Complicated. Long. Conflicting. Outdated. Contradictory. When it comes to the Bible, you've probably thought all that and more. TBH we all have. That's because, for so many of us, the Bible just seems to cause more confusion than clarity. People act like it's so life-changing, but for us it seems like anything but helpful. Is it possible we're missing something? In this series we're talking about how the Bible works, what's in there, and why we trust it…really. In other words, we're talking about the Bible EXPLAINED.
Week 1: The point of the Bible is to know God better!
Week 2: Hearing from God through his word!
Week 3: Hearing From God Through His Word!