Crosspoint Kids @ Home
Despite us being apart, this is such a great opportunity for families to experience church at home, TOGETHER.
We are living out our mission to partner with families to help kids KNOW and FOLLOW Jesus. Check out weekly Bible Stories, Worship, and Activities for you to discover, experience, and connect with God as a family.

Family Worship
Sunday @ Home

Preschool families are encouraged to visit theparentcue.org for weekly video and activity guide.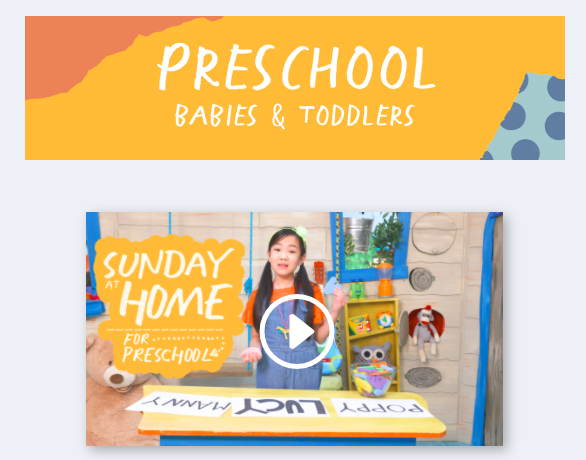 Family Worship
June 28th Bible Story
Connect with Crosspoint Kids on Social Media